About Amazon-prime TV Shows
Membership in Amazon Prime has always entitled subscribers to free shipping on many products that they buy through Amazon, and the service's newest benefit is unlimited music streaming on the model of Spotify. A centerpiece of Amazon Prime's offerings, though, is subscribers' access to instant video streaming of tens of thousands of movies and TV shows.
In its quest to establish itself as a major player in the on-demand streaming video marketplace, Amazon Prime has filled its TV catalog with a combination of classic TV series, episodes of newer series and original programming.
While many of the series available on Amazon Prime are also available on services such as Netflix and Hulu Plus, Amazon has secured a few deals that have delivered some popular shows that can be found only on prime. The most prominent among these deals is one with HBO that gives Prime subscribers exclusive access to episodes of older HBO series including "The Sopranos", "Deadwood" and "The Wire".
Original programming Amazon is limited at the moment - so far only the comedies "Betas" and "Alpha House" have debuted - but four more series are in production and are set to become available later in the year. The new series include "The After", a thriller from "X-Files" creator Chris Carter, and "Transparent", a family drama from writer Jill Soloway ("Six Feet Under").
A one-year subscription to Amazon Prime costs $99 and includes unlimited access to all Amazon Prime Instant Video movies and TV episodes.
Saints & Sinners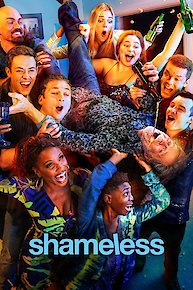 Shameless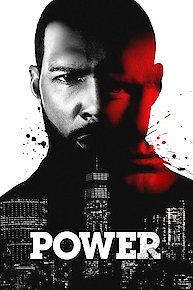 Power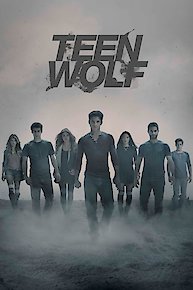 Teen Wolf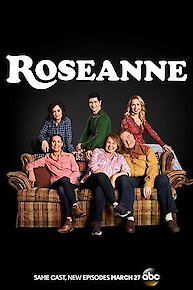 Roseanne
The Chi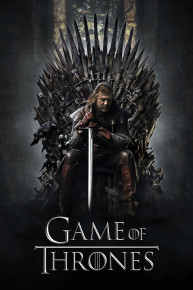 Game of Thrones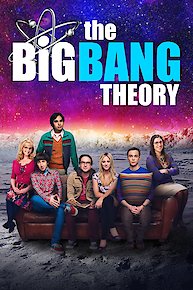 The Big Bang Theory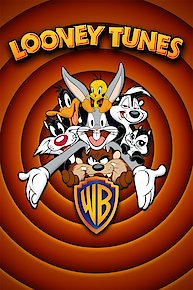 Looney Tunes
Blue Bloods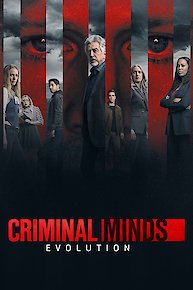 Criminal Minds
Mom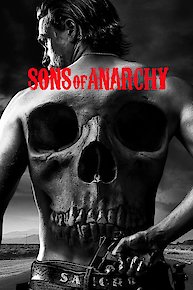 Sons of Anarchy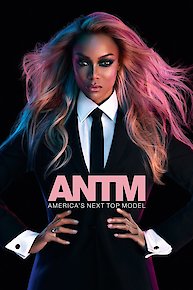 America's Next Top Model
Braxton Family Values
The Price is Right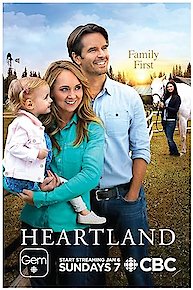 Heartland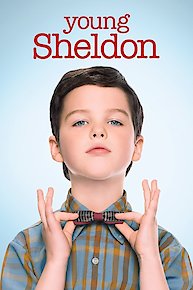 Young Sheldon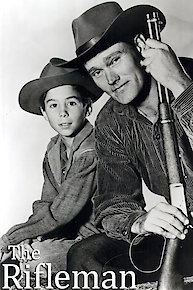 The Rifleman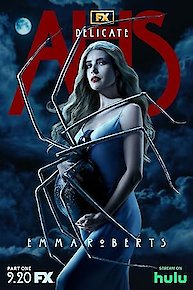 American Horror Story
Homeland
Street Outlaws
True Blood
NCIS
Everybody Hates Chris
Hawaii Five-0
Paranormal Lockdown
NCIS: Los Angeles
Last Week Tonight with John Oliver
Billions
Vikings
Star Trek: Discovery
The Wire
The Dukes of Hazzard
Psychic Academy
SEAL Team
Suits
A Place to Call Home
Doc Martin
Imposters
Full House
Mountain Monsters
Underground
Big Little Lies
The Americans
S.W.A.T.
Grimm
Animal Kingdom
Battlestar Galactica
The Andy Griffith Show
Bringing Up Bates
Glee
The Royals
Ballers
The Expanse
Ghost Stories
Let's Make A Deal
Perry Mason
Westworld
Autopsy: The Last Hours Of...
Strippers
The Game
Forensic Files
Little Women: LA
The Good Fight
A Different World
Black Love
The Sopranos
The Twilight Zone
Psych
The Brady Bunch
Murdoch Mysteries
Scorpion
Dexter
Beverly Hills 90210
Spartacus: Blood and Sand
A Haunting
Ghost Whisperer
Wild Kratts
The Beverly Hillbillies
Monk
Blue Exorcist
About Him: Freshman Year
The Heart Guy
Silicon Valley
Fast N' Loud
The Tudors
Unforgotten
Justified
Homicide Hunter
Band of Brothers
Good Doctor
Alf
Oz
Heirs
Insecure
Ray Donovan
Real Time with Bill Maher
Girlfriends
JAG